Barrett Global Explorers Grant
---
Deadline
December
Overview
The Barrett Global Explorers Grant (BGEG) supports globally-focused summer research experiences that lead to the Barrett Honors Thesis. The BGEG is unique in that it is not a true "national scholarship" - this award is open only to Barrett students.
Benefits
Provides grants of up to $7,500 to fund a summer research experience focused on a global topic that supports the completion of a Barrett honors thesis. 
Eligibility criteria
The award is open to students in good standing at Barrett, the Honors College, who will have at least one semester of undergraduate study remaining after the BGEG project.
Award requirements
The maximum award amount per applicant is $7,500. Applicants must propose travel to at least two different countries. Applicants must propose an itinerary that is feasible within the $7,500 budget, and the grant proposal must discuss their safety protocols, vis-à-vis the pandemic.
Travel must commence no sooner than the end of the spring semester, and must conclude before the start of the fall semester. Students are required to upload their travel information to the ASU Travel Registry 60 days prior to departure at: https://goglobal.asu.edu/content/register-travel. Travel plans that include a high-risk country are subject to review and approval by the Sr. Director-Global Initiatives at Barrett and ASU International Travel Advisory Committee.
Grant recipients should also be aware that additional financial aid regulations and policies may ultimately restrict the amount of funds that are awarded.  Applicants who receive large amounts of need-based financial aid should consult with an ASU financial aid advisor during this process.
Selection criteria
The review committees are comprised primarily of Barrett faculty, who not only have high expectations for the academic merit of the proposals, but who also prefer applications that represent the Barrett mission and the larger ASU charter.
Application process
A detailed summary of the application process is provided on the 'Apply Now' page.
In summary:
To commence, applicants submit an intake prospectus and meet with an ONSA advisor between November 1 and December 1.
By February 1, applicants then submit a three- to five-page proposal.
The review committee will review these submissions and select finalists to prepare developed proposals and present them to the final selection committee.
Finalists then prepare a five to eight-page proposal and a ten-minute presentation for the final selection committee.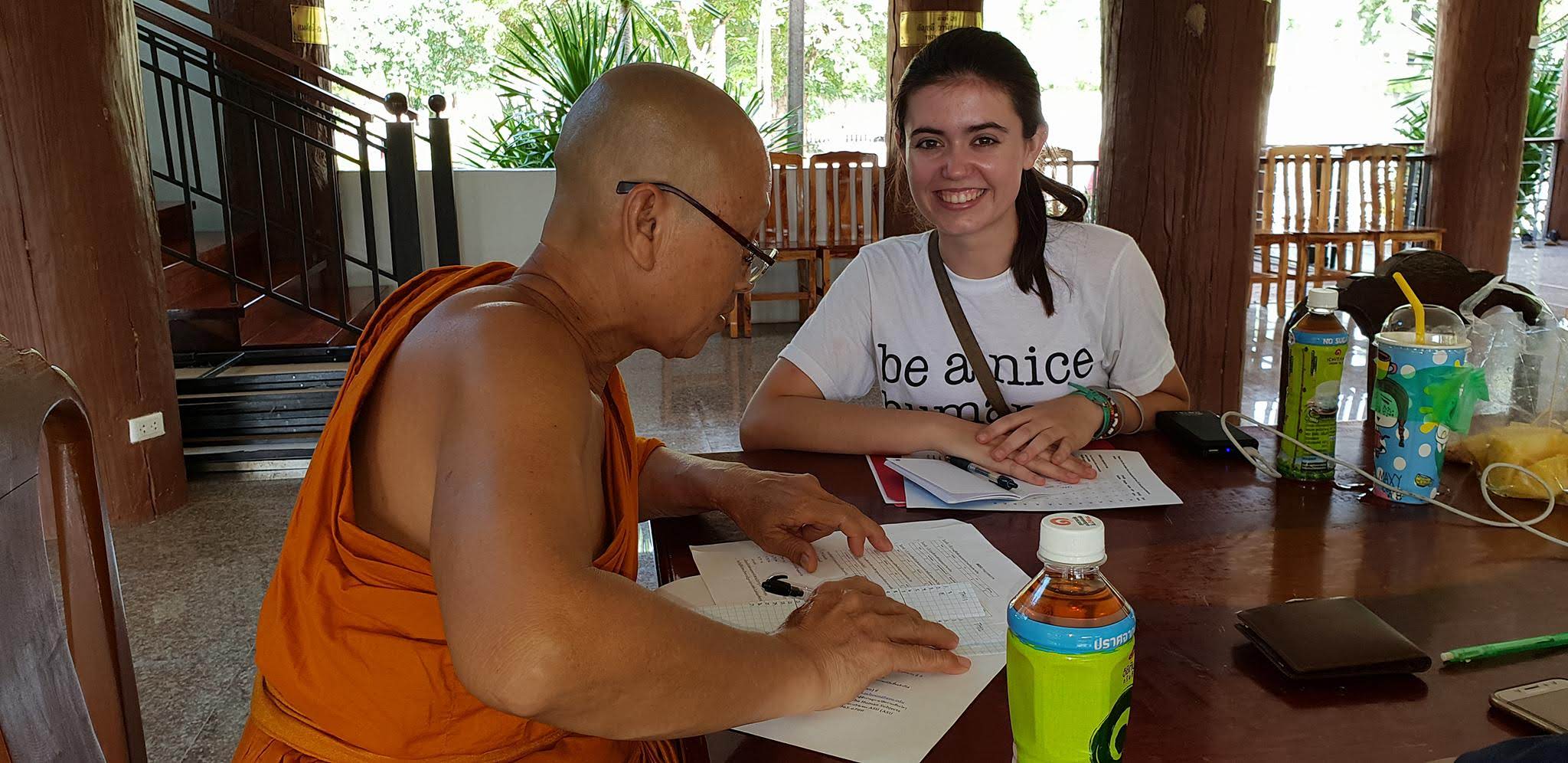 Purpose
International Study or Experience
Research Support
Summer Opportunities
Focus
Business and Entrepreneurship
Creative and Performing Arts
Environment and Sustainability
Health and Medicine
Humanities
International Affairs
Journalism and Media
National Security
Peace and Conflict Resolution
Public Policy
Public Service
Social Justice
Social Science
STEM
Citizenship status
US Citizen
US Permanent Resident
International Student (non-US citizen)