Rotary Peace Master's Degree Fellowships
---
Deadline
May
Overview
Each year, Rotary funds some of the world's most dedicated and brightest professionals to study at Rotary Peace Centers. Through training, study, and practice, Rotary Peace Fellows become leaders and catalysts for peace and conflict resolution; many go on to careers in national governments, NGOs, the military, law enforcement, and international organizations like the United Nations and World Bank.
Benefits
The fellowship covers tuition and fees, room and board, round-trip transportation, and all internship-related expenses. The master's degrees focus on peace and conflict resolution and prevention and last from 15 to 24 months, including practical internships between terms.  Fellowships are available to fund study at one of the following programs:
Eligibility criteria
Rotary Fellows are selected on the basis on their ability to have a significant, positive impact on the world. To be considered for a peace fellowship, Rotary looks for the following characteristics:
A strong commitment to international understanding and peace, demonstrated through professional and academic achievements and personal and community service
A bachelor's degree or equivalent experience (at a minimum) with strong academic achievement
Relevant work experience (three years paid or unpaid)
Proficiency in a second language is preferred
Application process
Applications are submitted through local Rotary Clubs, not directly to the Rotary Peace Centers. To locate a local Rotary Club, visit the Rotary Peace Fellows website.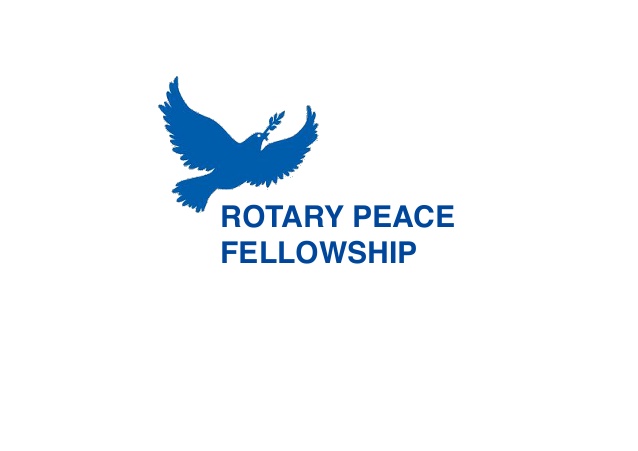 Purpose
Funding for Graduate Study
International Study or Experience
Leadership Development
Professional Development
Focus
Health and Medicine
International Affairs
Journalism and Media
Peace and Conflict Resolution
Public Policy
Public Service
Eligible applicants
Undergraduate Alumni
Graduate Alumni
Citizenship status
US Citizen
US Permanent Resident
International Student (non-US citizen)