Research Experiences for Undergraduates (REU)
---
Deadline
Varies
Overview
The Research Experiences for Undergraduates (REU) Sites Program supports a summer, 10-week active research participation by undergraduate students in any of the areas of research funded by the National Science Foundation. REU projects involve students in meaningful ways in ongoing research programs or in research projects specifically designed for the REU program. An REU Site consists of a group of approximately five to ten undergraduates who work in the research programs of the host institution. Each student is associated with a specific research project, where he/she works closely with the faculty and other researchers.
Students apply directly to REU Sites (not to NSF directly.) Estimated Number of Awards: 1,750 to 1,800.
Benefits
Students participating in REU sites are generally provided with a modest stipend ($4,000–$6,000 for 10 weeks of work), housing, transportation to and from the site, and often arrangements for food.
REU projects offer an opportunity to tap the nation's diverse student talent pool and broaden participation in science and engineering.
Eligibility criteria
Must be a U.S. citizen, U.S. national, or permanent resident of the United States.
Must be an undergraduate student who is enrolled in a degree program (part-time or full-time) leading to a baccalaureate or associate degree; transfer students may also apply. REU Sites further define recruitment and selection criteria, based on the nature of the particular research and other factors.
Although NSF encourages all to apply, NSF is particularly interested in increasing the numbers of women, underrepresented minorities, and persons with disabilities in the field of sciences.
Application process
Step 1) Search for a REU Site by research area or key words here: https://www.nsf.gov/crssprgm/reu/reu_search.jsp
Step 2) Students must contact the individual sites for information and application materials. NSF does not have application materials and does not select student participants. A contact person and contact information is listed for each site. The application at each host institution usually requires, at a minimum:
An unofficial transcript
Resume
Letter(s) of recommendation
Essay(s)
Biographical form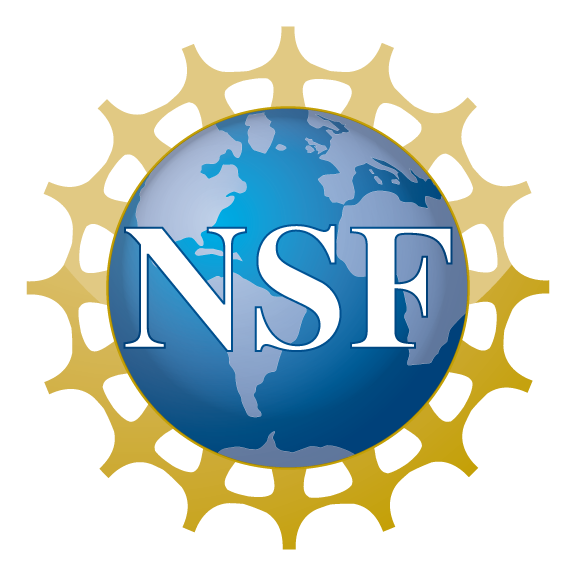 Purpose
Research Support
Summer Opportunities
Focus
Environment and Sustainability
Health and Medicine
Social Science
STEM
Eligible applicants
First-year Undergrads
Second-year Undergrads
Third-year Undergrads
Fourth-year+ Undergrads
Communities
Disabled
Historically Excluded/Underrepresented
Women
Citizenship status
US Citizen
US Permanent Resident