Deadline
November
Overview
LeadNext builds a vibrant network of future leaders aged 18-25 from across Asia and the United States and supports their growth, impact, and capacity to address today's greatest challenges.
Benefits
The LeadNext Fellowship program has four main components:
Leadership Training Intensive

This component will build Fellows' leadership competencies for effective leadership such as public speaking and elevating impact. The Intensive includes interactive teambuilding, knowledge sharing, and skills-building exercises. Fellows will have opportunities to share their backgrounds, communities, projects, and passions.

Monthly Virtual Masterclasses

Global experts will provide exposure to real-world experiences of leaders in the U.S. and Asia addressing a range of 21st century issues. Fellows will develop lasting skills, tools, and mindsets to better understand the policies and ecosystems that drive entrepreneurship and impact. They will study complex issues, processes, and challenges related to social change in the U.S. and Asia and bring collective experience to bear on these discussions.

Global Leaders Summit

The capstone event is an in-person meeting where fellows will deepen and expand learning from the previous eight months through rigorous exchange, continued leadership development, and tools to tackle 21st century challenges. They will also gain exposure to cutting-edge approaches and best practices in innovative leadership.

Mentorship

Fellows are paired with a professional mentor based on their specific interests. These mentors will be drawn from the Foundation's broad network to connect emerging leaders with recognized leaders, influencers, and shapers.
Eligibility criteria
To be eligible for the program candidates must be:
Aged between 18-25 during the entire program year.
Fully conversant in English.
Award requirements
Recipients must be able to commit to attending all sessions with an understanding that we are working across many time zones. Virtual sessions will take place in the mornings in Asia and evenings in the U.S. for approximately 2 hours per session.
Selection criteria
LeadNext Fellows are dynamic emerging leaders from any sector with a commitment to creative approaches to addressing issues such as climate change, inequality, injustice, poverty, or other pressing issues. Fellows demonstrate outstanding character, integrity, and are respected leaders within their communities with an interest in cross-cultural exchange.
Application process
Applications are submitted online. Nomination is not required for this award.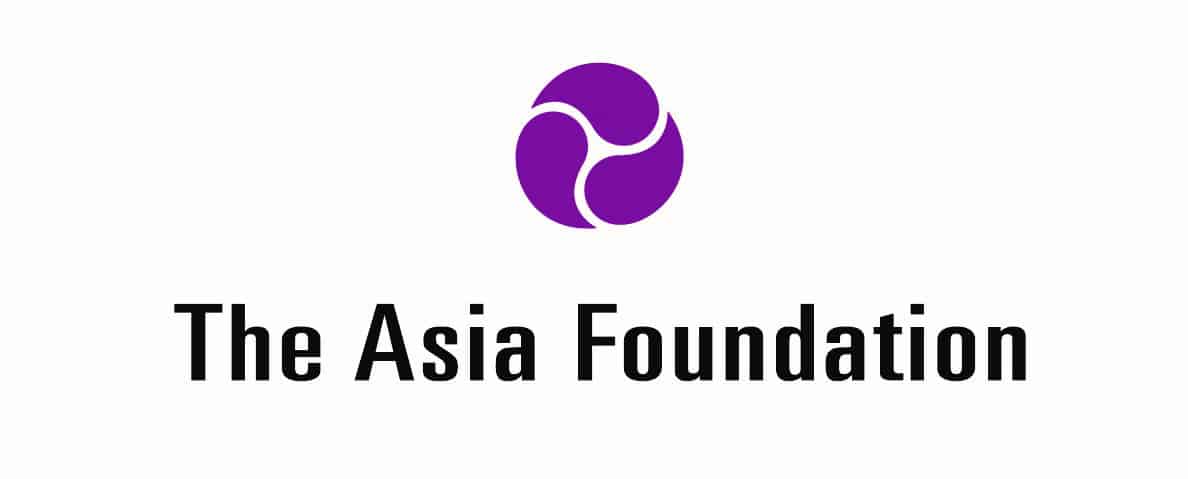 Eligible applicants
First-year Undergrads
Second-year Undergrads
Third-year Undergrads
Fourth-year+ Undergrads
Graduate Students
Undergraduate Alumni
Graduate Alumni
Citizenship status
US Citizen
US Permanent Resident
DACA/Dreamer
International Student (non-US citizen)