Japan Exchange and Teaching (JET) Program
---
Deadline
November
Overview
Founded in 1987, JET has sent more than 70,000 participants from around the globe to work in schools, boards of education, and government offices throughout Japan. By living and working in the cities and towns of Japan, JET Program participants become a part of their communities in a deeper, more meaningful way than the average American has a chance to as a tourist. 
What makes JET unique is that it is the only teaching exchange program managed by the government of Japan. With more than 55 countries around the world currently participating in JET, this program offers a unique cultural exchange opportunity to meet people from all around the world, living and working in Japan. 
JET participants select one of three positions. Comprising over 90% of the JET cohort, Assistant Language Teachers (ALT) support Japanese teachers in foreign language classes in elementary, junior, and senior high schools.
Applicants may also pursue positions as Coordinators for International Relations (CIR), who work in the administrative offices of local authorities and related organizations.
Lastly, Sports Exchange Advisors (SEA) are recruited specifically to fill vacancies as requested by Japanese organizations.
Benefits
As employment through the JET Program as an ALT or CIR is a full-time paid position, JET participants receive a monthly salary from their contracting organizations. Travel to and from Japan is also covered.
Before departing for Japan and upon return, there are a number of JET alumni organizations that host social, volunteer and professional development activities to help individuals through the transition process. Becoming a JET puts you in an elite network of incredible individuals. Join us for the adventure of a lifetime!
Eligibility criteria
To be eligible, applicants must be US citizens in good mental and physical health who will hold a bachelor's degree prior to departure (i.e. graduating seniors may apply).
Those who have previously participated in the JET program, have previously declined a position in the JET program, and those who have lived more than six out of the past ten years in Japan are ineligible.
Award requirements
The JET Program participants are assigned to placements in all areas of Japan, from Hokkaido to Okinawa. Most placements are in rural or suburban areas of the country, and only a very limited number of placements are available in urban locations.
Participants are expected to be at work approximately thirty-five hours a week, excluding lunch breaks. It is likely that participants will be required to work during normal Japanese office and/or general school hours, which are from approximately 8:30 a.m. to 5:15 p.m., Monday through Friday. Generally, Saturdays, Sundays and Japanese national holidays are days off. However, there are cases in which extra hours are required before/after usual office and/or school hours, or where participants are required to work on Saturdays, Sundays and Japanese national holidays. The amount of paid leave per year differs among contracting organizations, but all participants are guaranteed to have at least ten days.
JET contracts are typically 10 months and may be extended to a maximum of five years total.
Selection criteria
The selection committees seek evidence of the following:
Strong interest in Japan, a willingness to deepend one's knowledge and appreciation of Japanese culture, and intentions of maintaining relations with Japan following the program.
Ability to adapt to living and working conditions in Japan.
Have excellent standard pronunciation, rhythm, and intonation in the English language
Additionally, ALT applicnats must
Be interested in working with students Pre-K through 12th grade
Be strongly motivated to learn about the teaching of English as a foreign language 
Be interested in the Japanese education system and particularly English as a foreign language instruction in Japan
CIR applicants must
Have a strong, functional command of the Japanese language (ability equivalent to the Japanese Language Proficiency Test Level N1 or N2 is desirable). It is strongly recommended that prospective CIR applicants take a moment to review the Japanese Language Proficiency Test guidelines and sample questions as means of determining ability level. CIR applicants are not required to have passed the actual JLPT N1 or N2 level exam, but should have language ability sufficient to do so.
Application process
Applications for the JET program are submitted entirely online: https://jetprogramusa.org/how-to-apply/.  The application includes a two-page statement of purpose, two letters of recommendation, and several supplementary materials. 
Applicants do not need ASU endorsement to apply for this award.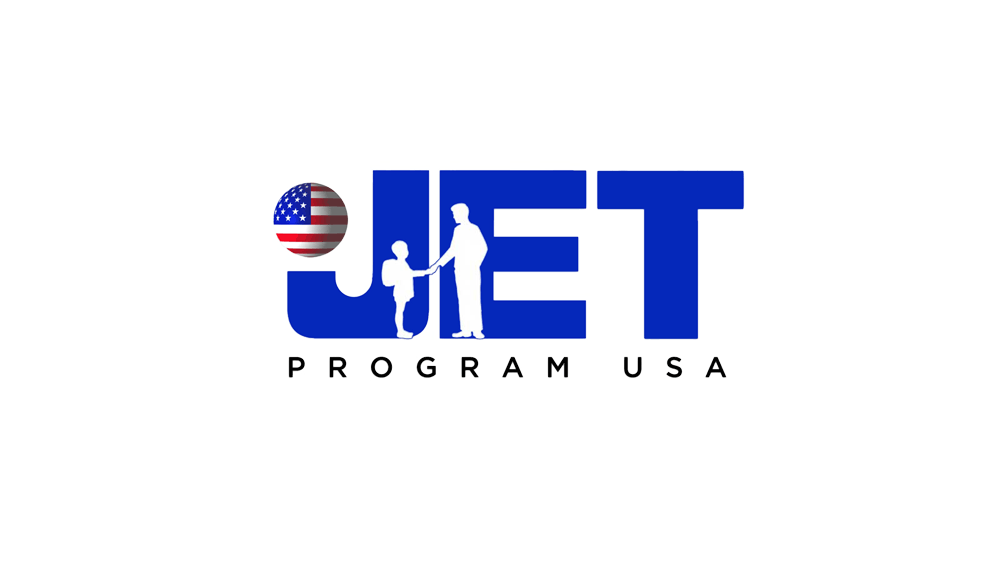 Purpose
Gap Year
International Study or Experience
Professional Development
Teaching Experience
Eligible applicants
Fourth-year+ Undergrads
Graduate Students
Undergraduate Alumni
Graduate Alumni