Gilman International Scholarship
---
Deadline
October & March
Overview
Provides support to undergraduate students who have been underrepresented in study abroad, including students with high financial need, first-generation college students, students from diverse ethnic backgrounds, those in underrpresented fields of study such as STEM, students with disabilities and students of non-traditional age.
The mission of the Gilman International Scholarship is to offer grants to U.S. undergraduate students of limited financial means to pursue academic studies abroad and to diversify the kinds of students who study and intern abroad. 
The Benjamin A. Gilman International Scholarship Program is sponsored by the Bureau of Educational and Cultural Affairs of the U.S. Department of State. The Bureau of Educational and Cultural Affairs fosters mutual understanding between the people of the United States and the people of other countries to promote friendly, sympathetic, and peaceful relations. Additional details can be found at https://www.gilmanscholarship.org/
Benefits
Over 3,200 scholarships of up to $5,000 will be awarded this academic year for U.S. citizen undergraduates to study or intern abroad. Award amounts will vary depending on the length of study and student need with the average award being approximately $4,000 for fall and spring programs, and $3,000 for summer programs.
Applicants who are studying a critical need language while abroad in a country in which the language is predominantly spoken may submit an additional essay to be considered for the Critical Need Language Award, for a total award of $8,000.
Eligibility criteria
Students must be receiving a Federal Pell Grant or provide proof that he/she will be receiving a Pell Grant at the time of application or during the term of his/her study abroad program or internship.
Students must be accepted into a study abroad program or internship eligible for credit by the student's accredited institution of higher education in the U.S.
Application process
Students can apply directly on the Gilman website but are strongly encouraged to attend a Gilman information session offered by LWFONSA and also work with the LWFONSA staff on the personal statement, follow-on essay and other details in order to be most competitive.  Information sessions are offered in August and September before the Gilman deadline in October, and sessions are offered in January and February before the Gilman deadline in March. The appropriate deadline to apply for is determined by the timing of a student's specific study abroad program.
Students must be accepted into an approved Study Abroad program and should work with the Global Education Office to ensure that all Gilman requirements are being met.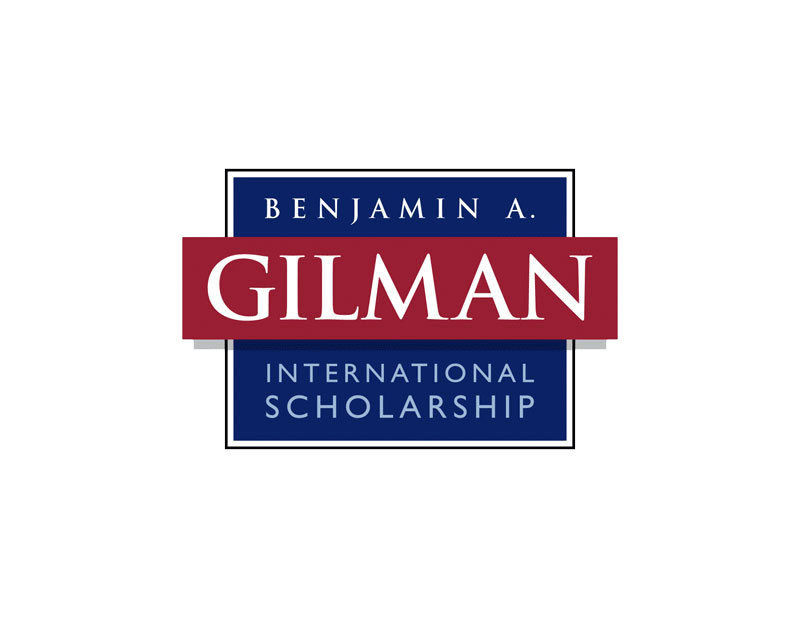 Purpose
Foreign Language Study
International Study or Experience
Summer Opportunities
Focus
Business and Entrepreneurship
Creative and Performing Arts
Environment and Sustainability
Health and Medicine
Humanities
International Affairs
Journalism and Media
National Security
Peace and Conflict Resolution
Public Policy
Public Service
Social Justice
Social Science
STEM
Eligible applicants
First-year Undergrads
Second-year Undergrads
Third-year Undergrads
Fourth-year+ Undergrads
Communities
Disabled
First-gen College Students
High Financial Need
Historically Excluded/Underrepresented
Limited Previous Travel Experience
Veterans