Freeman Awards for Study in Asia (ASIA)
---
Deadline
October & March
Overview
Freeman-ASIA (Freeman Awards for Study in Asia) is designed to support U.S.-based undergraduates with demonstrated financial need who are planning to study overseas in East or Southeast Asia. The program's goal is to increase the number of U.S. citizens and permanent residents with first-hand exposure to and understanding of Asia and its peoples and cultures.
From 2001 through the 2013 academic year, Freeman-ASIA supported 4,500 U.S. undergraduates from more than 600 institutions with their study abroad plans in East and Southeast Asia. Newly relaunched for 2016, Freeman-ASIA advances IIE's Generation Study Abroad, a five-year initiative aiming to double the number of U.S. students abroad by the end of the decade by mobilizing resources and commitments across the higher education, philanthropy and corporate sectors.
The Freeman-ASIA relaunch is the latest of several steps IIE has taken to increase the number and diversity of Americans studying abroad and their study destinations. Studying in Asia before graduating can give students a competitive advantage in their professional careers, especially when collaborating with international peers. More than half of Freeman-ASIA alumni reported being employed in a position related to Asian affairs or requiring knowledge of an Asian language. As more employers seek new hires with meaningful and substantive experience in Asia, it is critical that more Americans learn about and engage with Asian economies, political systems and cultures.
Read the press release:
http://www.iie.org/Who-We-Are/News-and-Events/Press-Center/Press-Releases/2016/2016-01-05-IIE-Relau…
Visit the website:
http://www.iie.org/Freeman-ASIA
Benefits
A Freeman-ASIA Award provides need-based funding to assist the recipient with the cost of the study abroad program and related expenses, including airfare, basic living costs, local transportation, books, etc.
Grant amounts are $3,000 for summer study, $5,000 for a semester-long program, and $7,000 for a yearlong study abroad program.
Freeman-ASIA Award funds may be adjusted should the recipient receive additional financial assistance not reported at the time of application.
Eligibility criteria
To be eligible for the Freeman-ASIA program, one must...
Be a US citizen or permanent resident at the time of application;
Must currently receive need-based financial aid or demonstrate a verifiable need for financial assistance;
Be an undergraduate student with a minimum 2.8 cumulative GPA;
Must have applied or have been accepted to an eight-week or longer study abroad program in Cambodia, China, Hong Kong, Indonesia, Japan, Korea, Laos, Macao, Malaysia, Mongolia, Philippines, Singapore, Taiwan, Thailand, or Vietnam.
Award requirements
Within one month of returning from studying abroad, Freeman-ASIA Award recipients are required to provide feedback on their study abroad experiences by completing an online Freeman-ASIA Student Impact Survey.
Additionally, Freeman-ASIA Award recipients are required to fulfill their service project requirements, based on their initial service proposal stated in their Freeman-ASIA applications, within the first semester or term immediately following their return from studying abroad.
Application process
Interested students should apply to Freeman-ASIA in the academic term before their study abroad program begins. Applications must also be endorsed by both the study abroad adviser and the financial aid adviser by the specified deadline.
There are various deadlines throughout the year. Applications for summer programs are due in early March, while applications for fall or yearlong programs are due in April.
For complete application instructions, visit http://www.iie.org/en/Programs/Freeman-ASIA/Apply#Deadlines.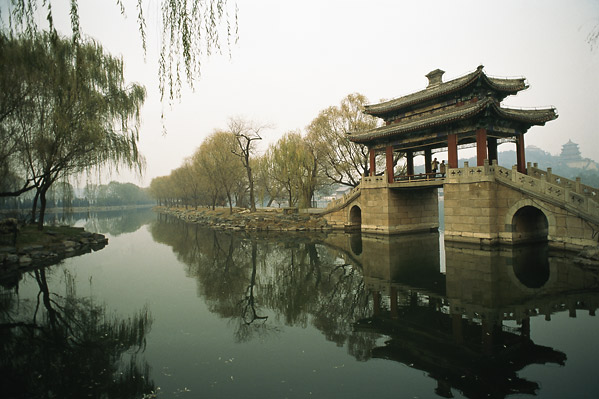 Purpose
Foreign Language Study
International Study or Experience
Summer Opportunities
Focus
Business and Entrepreneurship
Creative and Performing Arts
Environment and Sustainability
Health and Medicine
Humanities
International Affairs
Journalism and Media
National Security
Peace and Conflict Resolution
Public Policy
Public Service
Social Justice
Social Science
STEM
Eligible applicants
First-year Undergrads
Second-year Undergrads
Third-year Undergrads
Fourth-year+ Undergrads
Communities
High Financial Need
Limited Previous Travel Experience
Citizenship status
US Citizen
US Permanent Resident