Deadline
February
Overview
Made possible through a 12-year, $50 million commitment from the Amgen Foundation, Amgen Scholars allows hundreds of selected undergraduates from across the globe to participate in cutting-edge research opportunities at world-class institutions. Students engage in a hands-on research experience at many of the world's leading educational institutions. The Program seeks to increase learning and networking opportunities for students committed to pursuing science or engineering careers (STEM) and to spark the interest and broaden the perspective of students considering scientific careers. 17 leading institutions across the U.S., Europe and Japan currently host this summer program.
Undergraduate participants benefit from undertaking a research project under top faculty, being part of a cohort-based experience of seminars and networking events, and taking part in a symposium in their respective region (U.S., Europe or Japan) where they meet their peers, learn about biotechnology, and hear from leading scientists.
Benefits
During the program, students work full-time on independent research projects under the guidance of a research scientist.
Amgen Scholars have opportunities to conduct research, analyze data, present research results, network with other undergraduates with similar research interests, and develop working relationships with faculty mentors and other research staff.
Amgen Scholars learn how to collaborate effectively in research settings while investigating areas of research interest within a specific discipline and gaining practical skills and knowledge for both graduate study and post-graduate careers.
Financial support is a critical component of the Amgen Scholars Program. Please note that details vary by host institution. See each institution's Amgen Scholars Program website for more information.
Eligibility criteria
U.S. citizens or U.S. permanent residents;
Undergraduate students enrolled in accredited four-year colleges or universities in the United States, Puerto Rico or other U.S. territories;
Sophomores (with four quarters or three semesters of college experience), juniors or non-graduating seniors (who are returning in the fall to continue undergraduate studies);
Though it is expected that the majority of Amgen Scholars will be science or engineering majors, students in any major may apply;
A cumulative grade point average of 3.2 or above; and
An interest in pursuing a Ph.D. or M.D.-Ph.D.
Application process
Each host institution has its own application process.  You can apply to as many host institutions in the U.S. as you are interested in, but each host institution requires a separate application.
The application at each host institution in the U.S. requires, at a minimum, the submission of an official transcript, a letter of recommendation and a personal statement or essay.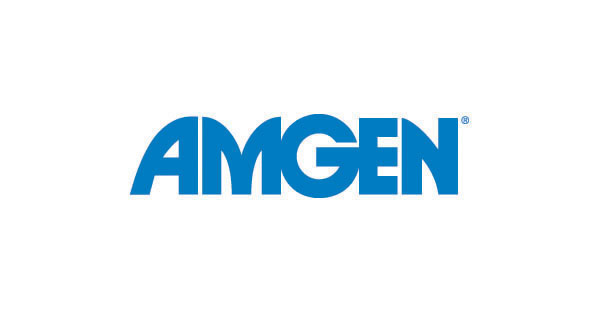 Purpose
Research Support
Summer Opportunities
Eligible applicants
Second-year Undergrads
Third-year Undergrads
Fourth-year+ Undergrads
Citizenship status
US Citizen
US Permanent Resident